Related Content
Every day, hundreds of thousands of girls around the world are subjected to practices that harm them physically or psychologically, or both, with the...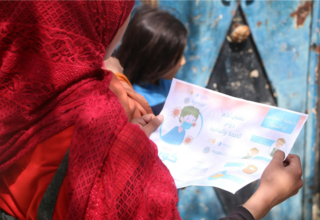 As of 26th April 2020, Syria reported a total of 43 COVID-19 confirmed cases: 26 active, 14 recovered and 3 registered deaths. Since the first case...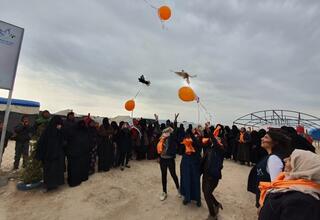 The 16 Days of Activism against Gender-based Violence (GBV) is an international campaign, which takes place between 25th November (marking the...
Pages