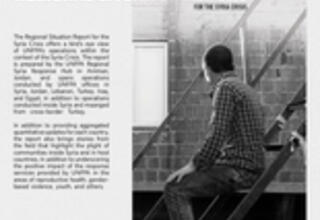 UNFPA Regional Situation Report for the Syria Crisis - Issue # 80 - April 2019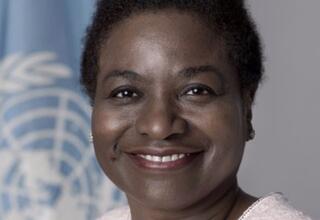 Statement by UNFPA Executive Director Dr. Natalia Kanem for the International Day  Against Homophobia, Biphobia and Transphobia 17 May 2019   Human rights are inherent to all human beings, and every person, without distinction, is entitled to a life free from violence, persecution, discrimination and stigma.  The widespread violence, discrimination and exclusion faced by lesbian, gay, bisexual, transgender, queer an...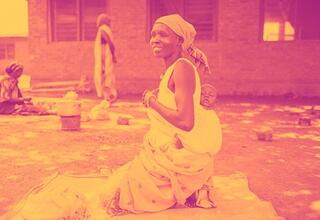 UNITED NATIONS, New York – Twenty-five years ago, the world was transforming. South Africa held its first multiracial elections, electing Nelson Mandela as President. Sweden began to allow the registration of same-sex partnerships. It was the dawn of the Internet age.  And it was the start of a new global consensus on sexual and reproductive health – one that aimed to empower women and communities to determine their...
Events
No content available