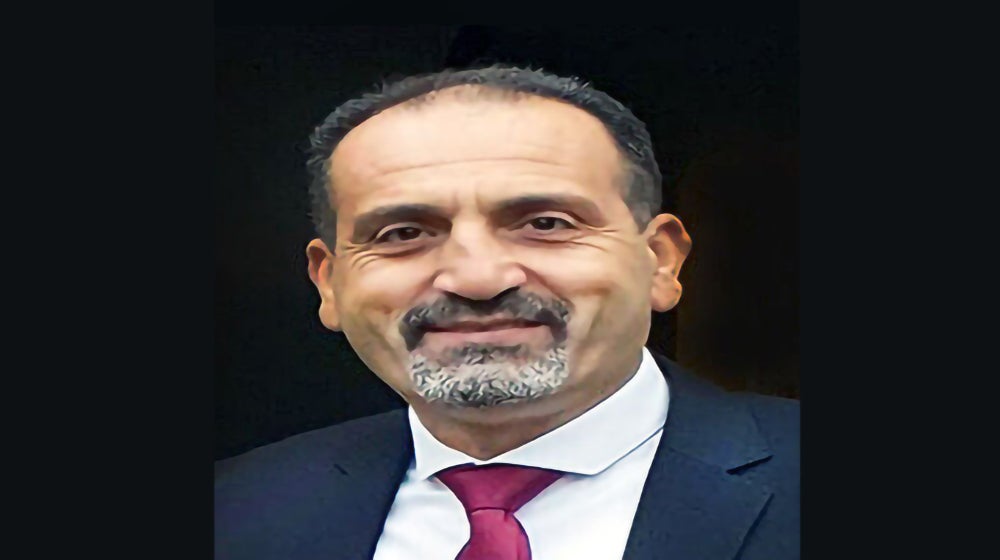 Today, I am addressing the community and the community leaders specifically, and to all stakeholders in Syria as we all share the responsibility to protect women and girls from all forms of violence. To be fathers, husbands, brothers, mothers, wives and sisters, means that we are all part of a family, connected through a network of relation that is categorized by ethical values which reflect the extent of required re...
With the support of Signify Foundation's, UNFPA distributed solar lamps to 9,280 households facing daily electricity shortages. The Signify-supported initiative prioritized pregnant and lactating women, elderly people, people with disabilities, vulnerable adolescent girls, and female-headed households.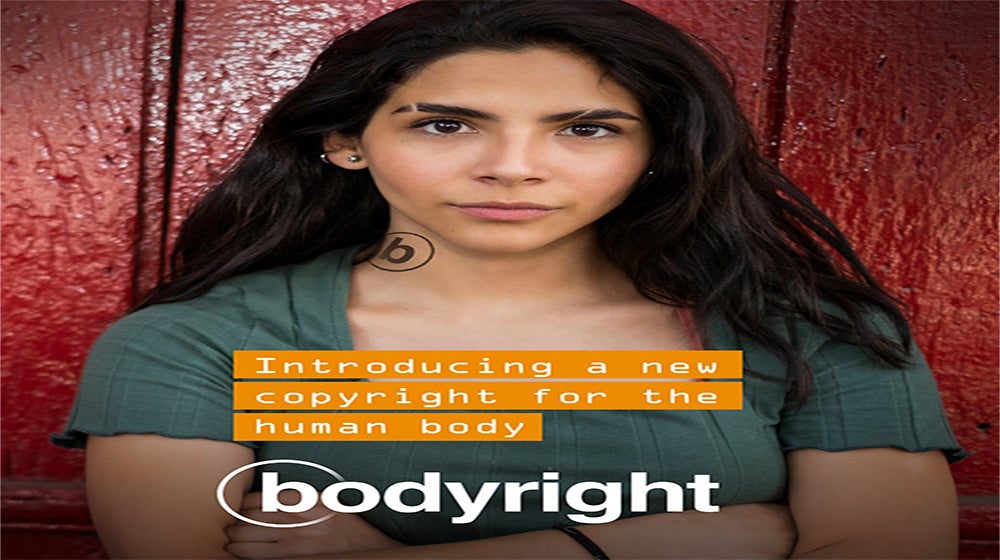 "It's time for technology companies and policymakers to take digital violence seriously," said UNFPA Executive Director Dr. Natalia Kanem. "Right now, corporate logos and copyrighted IP receive greater protection online than we do as human beings."
Requests for Proposals
Dear Sir/Madam, We hereby solicit your quotation for the supply of Classroom Desks for DoH Midwifery school in Deir...