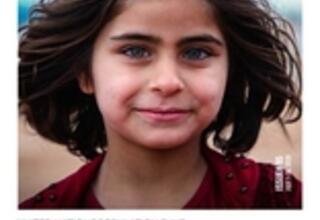 The Regional Situation Report for the Syria Crisis offers a bird's eye view of UNFPA's operations within the context of the Syria Crisis. The report is prepared by the UNFPA Regional Syria Response Hub in Amman, Jordan, and spans operations conducted by UNFPA offices in Syria, Jordan, Lebanon, Turkey, Iraq, and Egypt, in addition to operations conducted inside Syria and managed from cross-border Turkey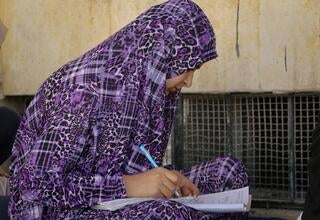 I came here to succeed despite all challenges", said Jamila, who is one of 1,000 students who came from rural Aleppo and hard-to-reach areas to Aleppo schools to submit their high school national exams, which will determine the rest of their future.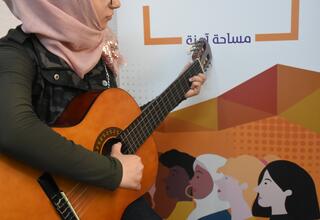 "I gave birth to my first child at the age of fifteen, and after four years, I got divorced and was not welcomed home by my father because of my daughter. We returned to be exposed to physical violence by one of my family members, and this eventually led to my drug addiction", Hala started telling her story to the UNFPA coordinator - Lattakia, Syria.
Events
No content available