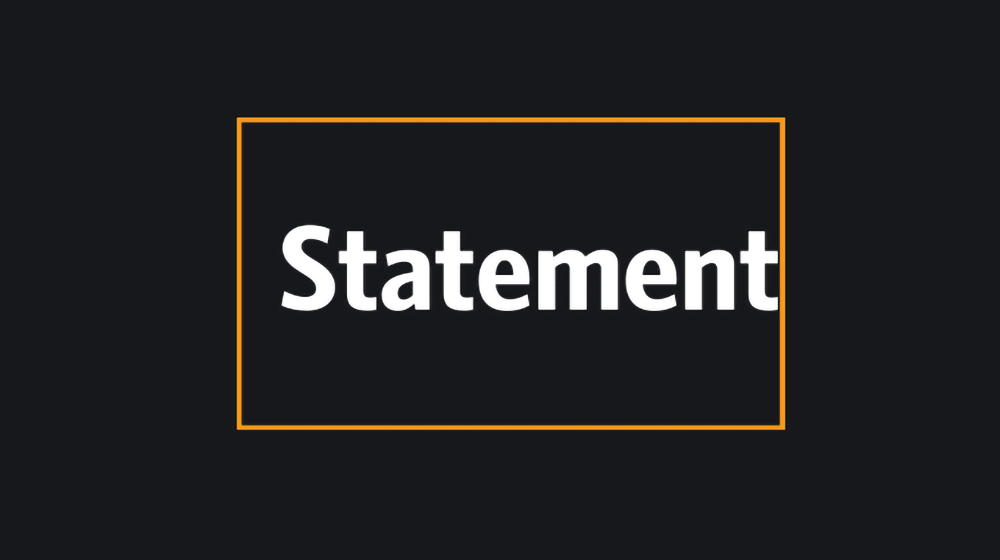 Equal access to sexual and reproductive health and rights is crucial for all 8 billion people in our world today. The urgent call to dismantle discriminatory barriers to rights and choices is nowhere more important than in the response to HIV, which is under unprecedented pressure amid multiple global crises.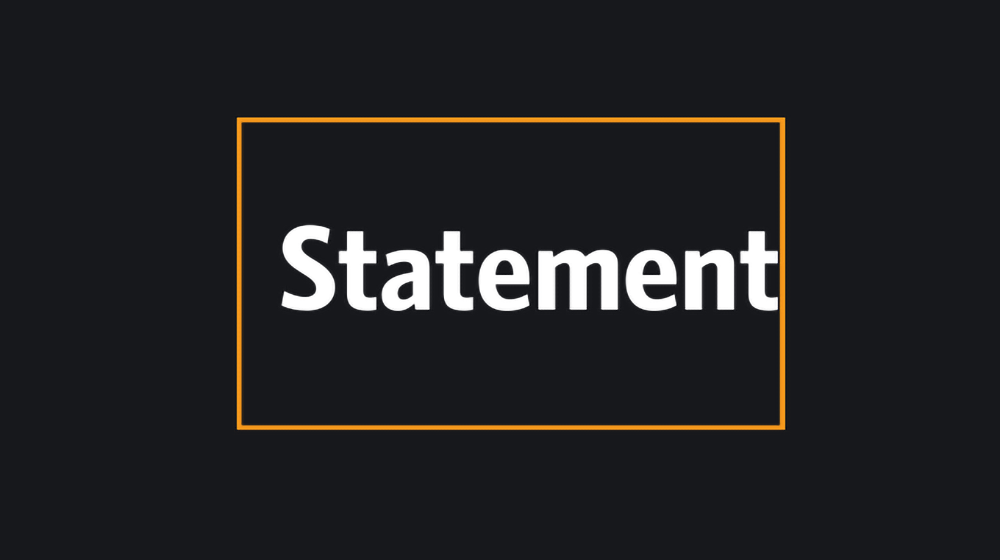 With the global population recently reaching 8 billion, we can celebrate many signs of human progress. Better health and longer lives brought us to this point. Yet a sobering reality is how uneven progress has been, and how systematically violence against women and girls still robs so many of dignity, well-being and the right to peace.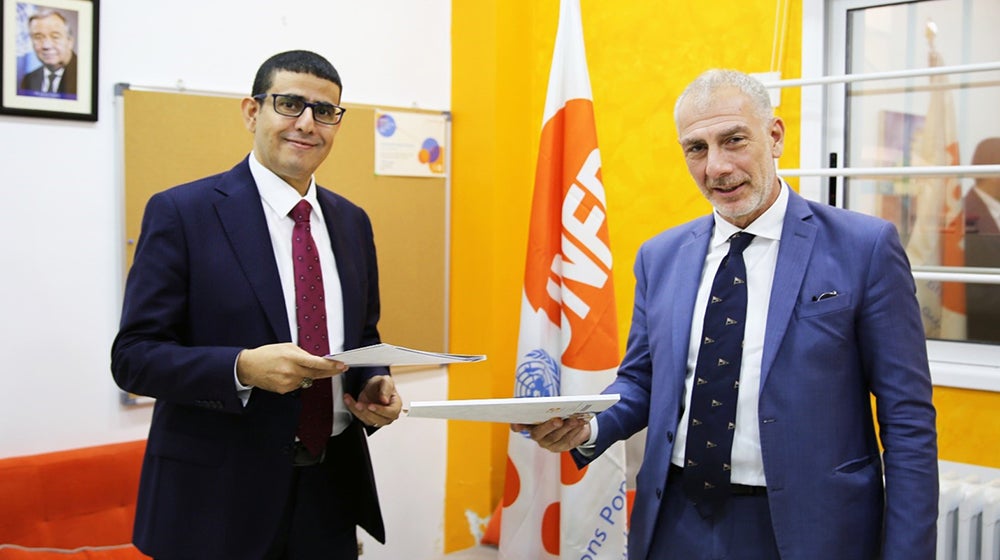 Damascus, Syria 26 Oct. 2022 – UNFPA and the Italian Cooperation jointly support women and their children survivors of gender-based violence, including those living with disabilities, to live free from violence.