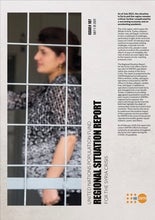 As of July 2021, the situation in Syria and the region remains critical, further complicated by a worsening economy and an unrelenting pandemic. The crisis region, which spans the Whole of Syria, Turkey, Lebanon, Jordan, Iraq, and Egypt, continues to face a multitude of challenges, particularly in light of the recurrent waves of COVID-19 infections that continue to exacerbate existing challenges. A decade into thi...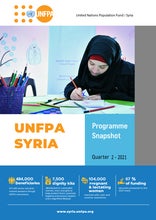 UNFPA Syria Quarterly Programme Achievements Overview for the Second Quarter of 2021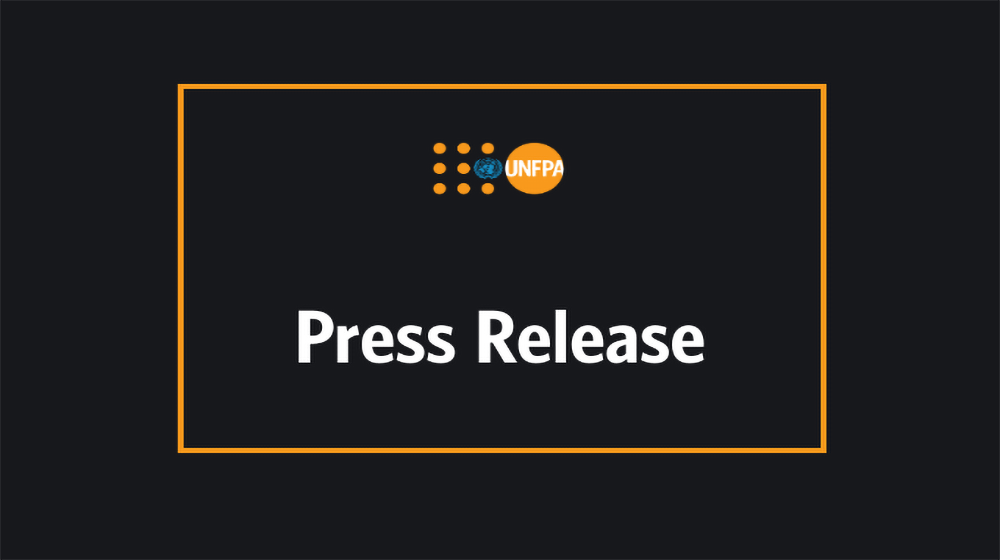 After years of instability and with an economy on the verge of collapse, funding shortfalls, and the COVID-19 pandemic, the humanitarian situation for women and girls in Syria is worse than ever. With the support of the European Union (EU), the United Nations Population Fund (UNFPA) continues to deliver much-needed assistance in Syria, with a focus on safeguarding the lives and dignity of women and girls.