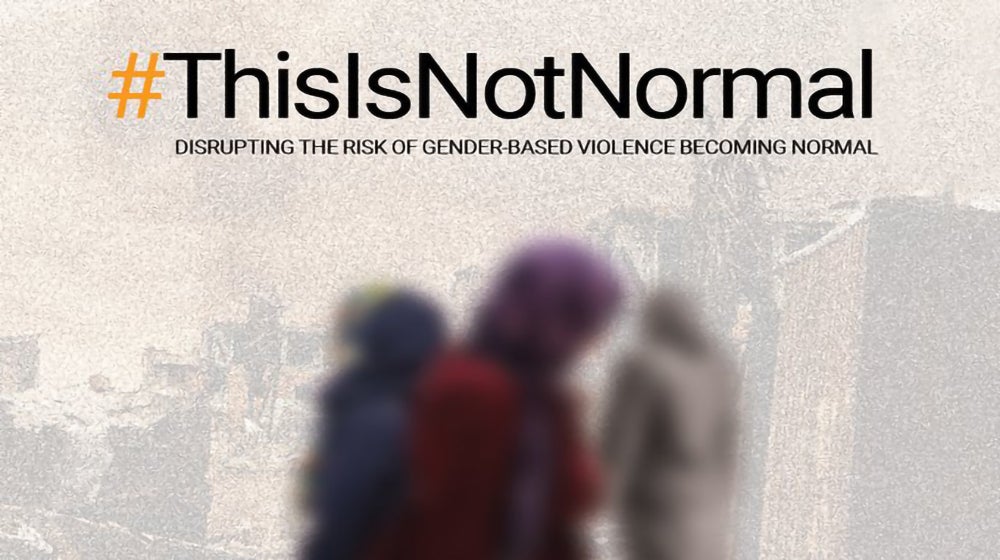 Cairo, June 19, 2022 — On International Day for the Elimination of Sexual Violence in Conflict, UNFPA, the United Nations sexual and reproductive health agency, Arab States Regional Office (ASRO), has launched the #ThisisNotNormal campaign to push back against the risks of the normalization of gender-based violence, including sexual violence and harmful practices, in humanitarian settings.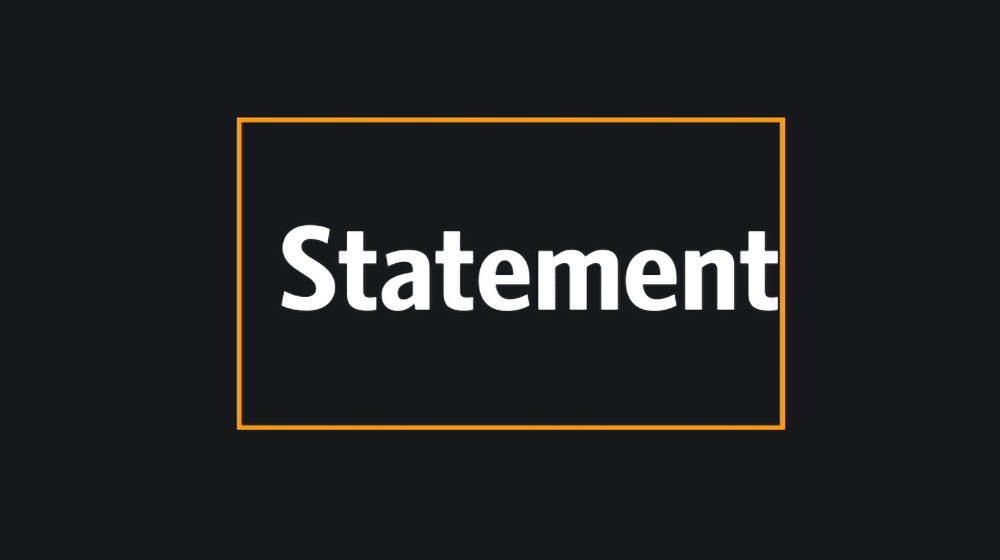 When wars begin, so does the terror and devastation of sexual violence. The bodies of women and girls become battlefields. Rape is used as a weapon of war just as surely as the bomb that blows up a building or the tank that ploughs through a crowd. The consequences of sexual violence are many. It brutalizes bodies, scars minds and even kills. It silences and shames women, sowing fear and insecurity. It leaves...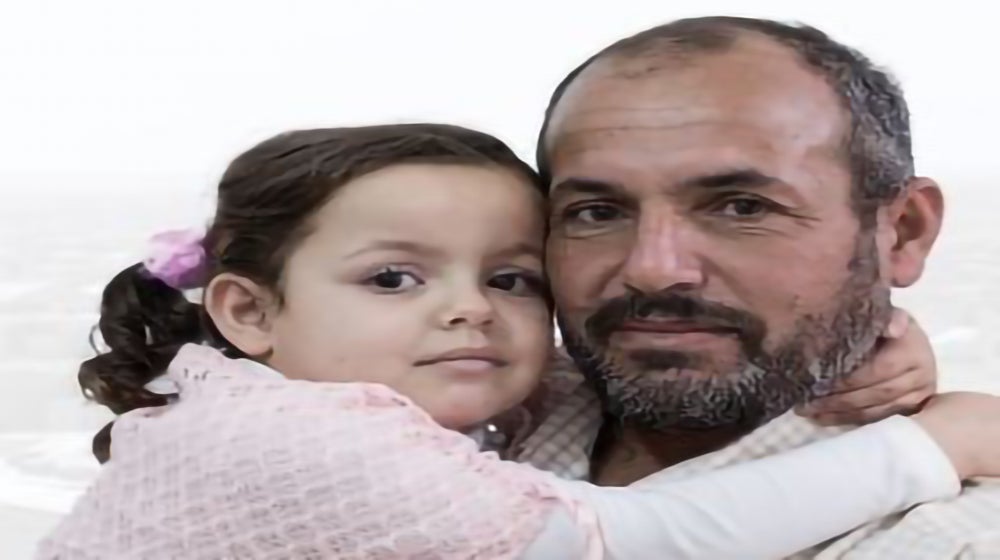 As of April 2022, Syrians and host communities throughout the region continue to face the escalating impact of a protracted humanitarian crisis, further complicated by a deteriorating economy, continuing hostilities, and an unrelenting pandemic. The crisis region, which spans the Whole of Syria, Turkey, Lebanon, Jordan, Iraq, and Egypt, continues to face a multitude of challenges, particularly in light of the recurr...
Requests for Proposals
Dear Sir/Madam, We hereby solicit your quotation for the Supply, install, and successful delivery of the Hybrid...