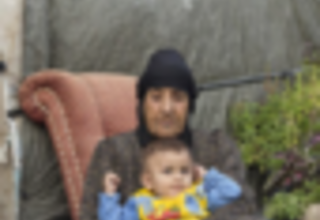 In March 2021, the Syria crisis passed the ten-year mark, with the situation worse than it has been in years. The crisis region, which spans the Whole of Syria, Turkey, Lebanon, Jordan, Iraq, and Egypt, continues to face a multitude of challenges, particularly in light of the recurrent waves of COVID-19 infections that continue to exacerbate existing challenges. A decade into this protracted crisis, people in need...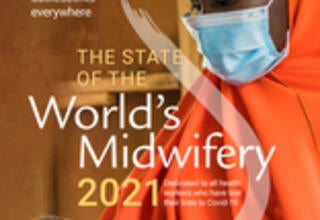 The State of the World's Midwifery (SoWMy) 2021 builds on previous reports in the SoWMy series and represents an unprecedented effort to document the whole world's Sexual, Reproductive, Maternal, Newborn and Adolescent Health (SRMNAH) workforce, with a particular focus on midwives. It calls for urgent investment in midwives to enable them to fulfil their potential to contribute towards UHC and the SDG agenda.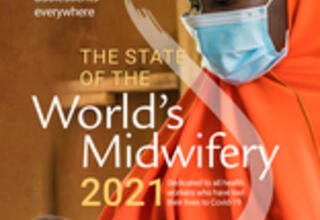 An executive summary of the key points from the detailed analyses conducted for the State of the World's Midwifery (SoWMy) 2021, including an infographic which presents the headline results and conclusions.