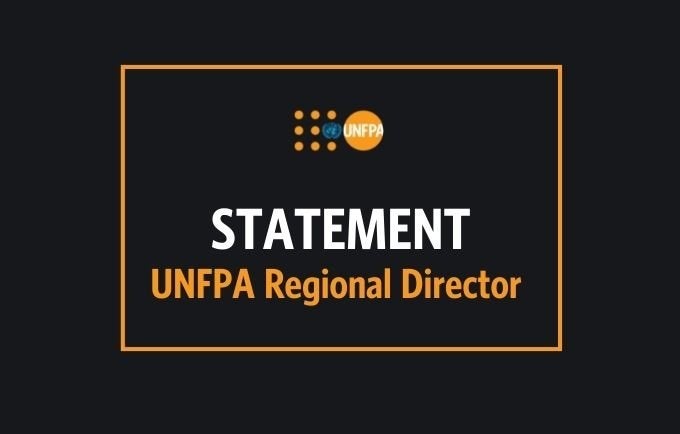 Cairo, 14 June 2021 – UNFPA Arab States Regional Director, Dr. Luay Shabaneh, condemned the killing of a young pregnant woman in Khan Yunis, Palestine. "This type of heinous crimes is not acceptable anymore," Shabaneh said.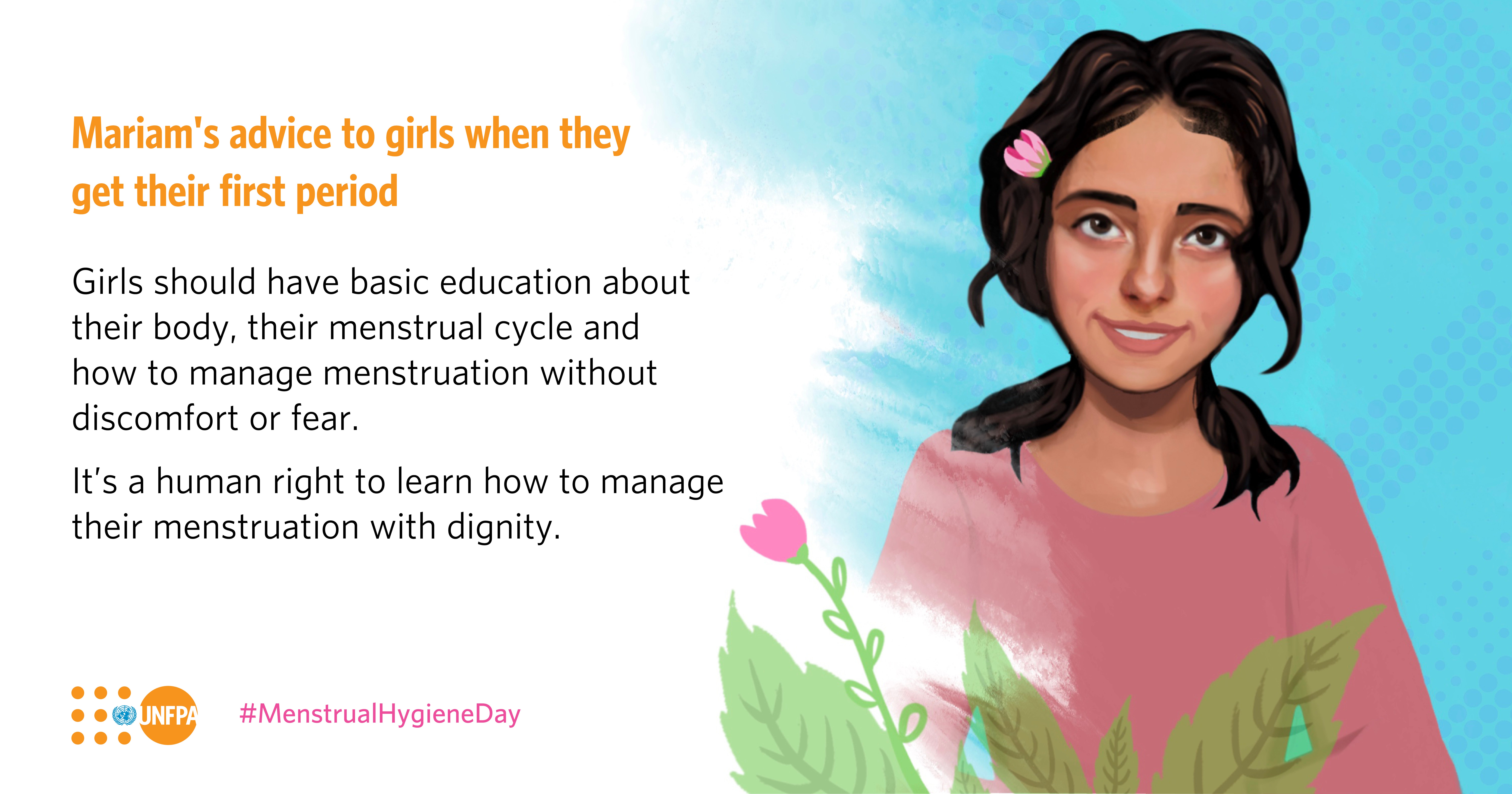 Cairo, 1 June 2021 - Women and girls from the Arab region participated in a campaign led by Mariam, UNFPA Arab States Regional Office's Virtual Ambassador, to break the silence on taboo, shame, restrictions and suffering girls face when they first encounter menstruation.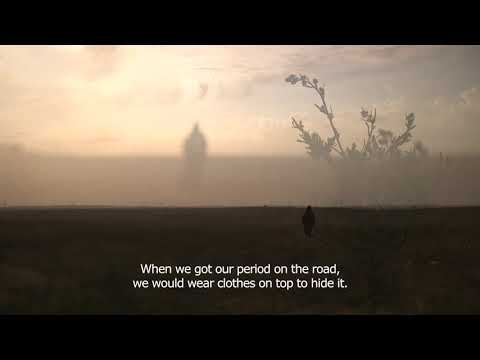 Menstruation is intrinsically related to human dignity – All women and girls should have full access to safe and effective means of managing their menstrual hygiene. UNFPA distributes menstrual hygiene products.
Requests for Proposals
Dear Sir/Madam, We hereby solicit your quotation for the supply of ICT Equipment for UNFPA Officein Damascus as per...