This World AIDS Day, UNFPA recognizes the vital role of communities in delivering sexual and reproductive health services that help prevent HIV transmission and improve the wellbeing of people living with HIV/AIDS. By putting communities at the centre, we can reach those furthest behind and achieve zero new HIV infections, zero AIDS-related deaths and zero stigma and discrimination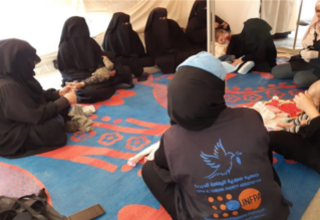 Situation Overview    To date, 74,381 people remain displaced from Al-Hassakeh, Ar-Raqqa and Aleppo governorates. 117,132 people have returned to their areas of origin in Al-Hassakeh, Ar-Raqqa and Aleppo. Of this population, 28,667 people have been displaced more than once.  Overall, 90 active collective shelters in Al-Hassakeh and 1 in Ar-Raqqa are accommodating 16,931 people. 644 people (154 families) have now ar...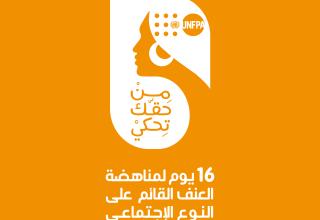 تعتبر جريمة الاغتصاب انتهاكًا خطيرًا لحقوق الإنسان، لكنها لا تزال منتشرة في جميع أنحاء العالم. العنف الجنسي هو وباء ينمو في أوقات النزاع وأثناء حالات الطوارئ، فبمجرد انهيار سيادة القانون وأنظمة العدالة الجنائية، يُستخدم الاغتصاب كسلاح حرب في كثير من الأحيان.
Events
No content available