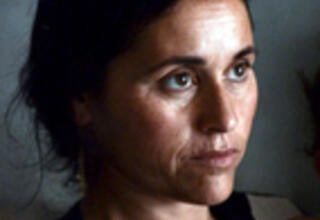 The crisis region, which spans the Whole of Syria, Turkey, Lebanon, Jordan, Iraq, and Egypt, continues to face a multitude of challenges, particularly in light of the recurrent waves of COVID-19 infections that continue to exacerbate existing challenges. A decade into this protracted crisis, people in need continue to endure the cumulative effects of years of instability, the risks of which are even higher due to th...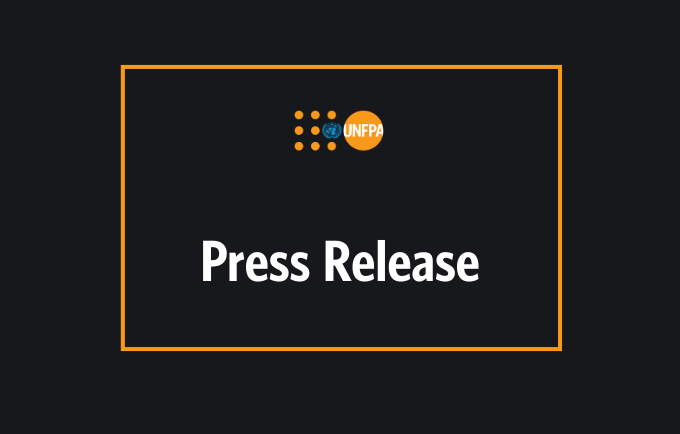 Syria, Homs, Monday 12th of June, today, the UNFPA Country Representative has joined the Prime Minister of Syria, in the opening ceremony of Al Baath University Hospital in Homs. Mr. Husein Arnous, Syrian Prime Minister, inaugurated the Baath university hospital in a well-attended ceremony by line ministers, the governor of Homs, community leaders, professional medical academics and representatives of national and...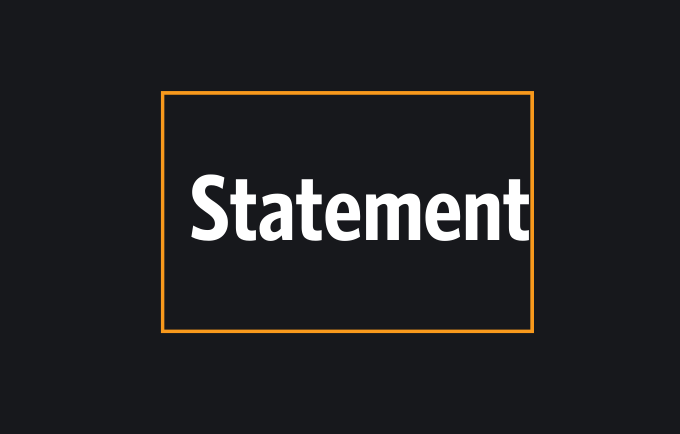 The COVID-19 pandemic may have lasting consequences on population. For some, it has led some to postpone childbearing. For others, disruptions in health care have led to unintended pregnancies. Although we have yet to get a full picture of the impact of COVID-19 on fertility, these trends have provoked alarmist concerns about baby booms or busts.
Requests for Proposals
The United Nations Population Fund (UNFPA), an international development agency, invites sealed bids for the supply of...