Related Content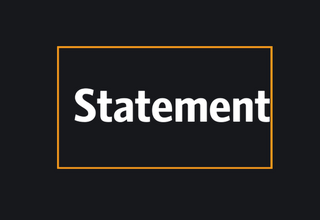 Today, as we commemorate the 10th anniversary of the International Day of the Girl, how many ten-year-old girls are able to look forward to realizing...
Join us in to watch the journey of Aminah into the old city of Aleppo UN in Syria EU Civil Protection & Humanitarian Aid World Food Programme...
Houriyeh became widowed before giving birth. She lives in an abandoned building in Aleppo. Thanks to the European Union who helps vulnerable...
Pages