Related Content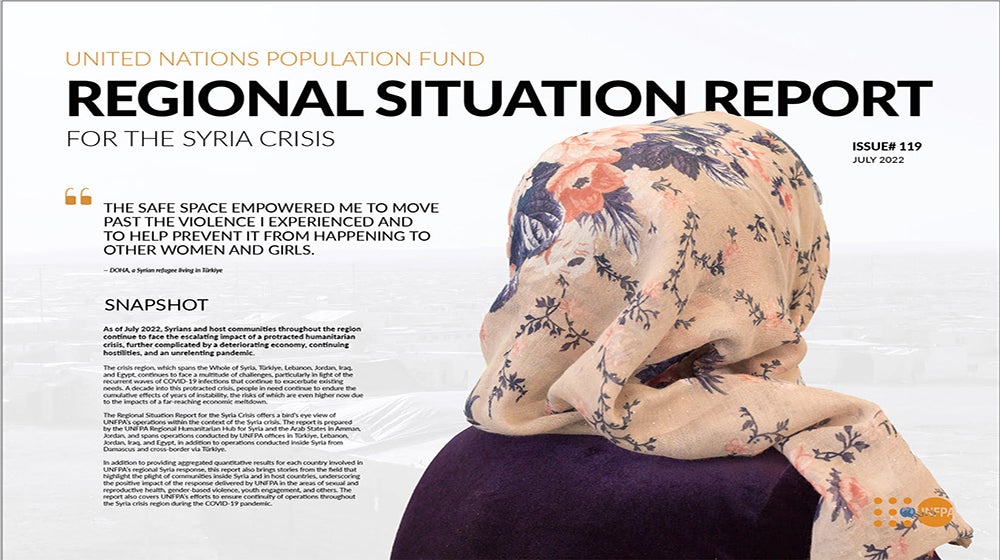 As of July 2022, Syrians and host communities throughout the region continue to face the escalating impact of a protracted humanitarian crisis,...
"I am now able to solve any issues related to computer maintenance by myself. I will develop these skills in order to establish my own project to...
We Matter. We Belong. We Decide. Join us to watch the stories of Assal, Hana, Aisha, 3 young sisters who are pursuing their dreams despite all the...
Pages