Related Content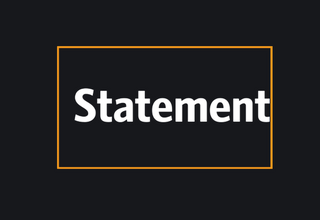 Equal access to sexual and reproductive health and rights is crucial for all 8 billion people in our world today. The urgent call to dismantle...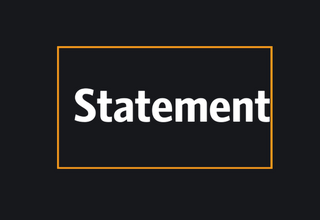 With the global population recently reaching 8 billion, we can celebrate many signs of human progress. Better health and longer lives brought us to...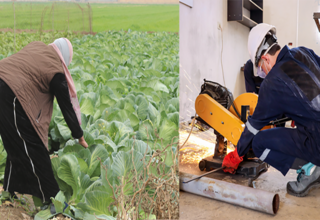 Damascus 30 October 2022 The Government of Italy has approved a contribution of 2 million Euros to the UN Joint Programme on Urban and Rural...
Pages